A wholehearted approach to life, business and creativity.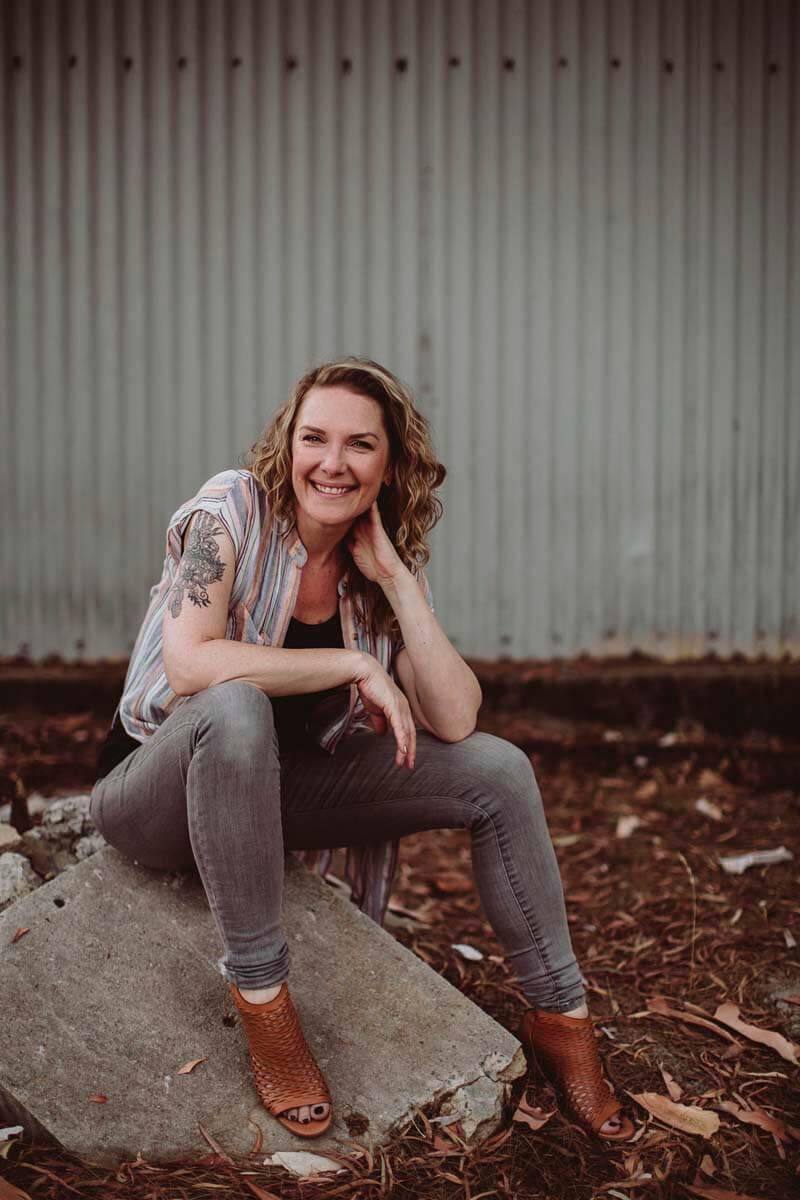 I help creatives and small business owners to grow efficient, heart-led, profitable businesses that give them more time for all the other things in life.
I'm left/right brain balanced, an empath, an ambivert and I'm still trying to work out my Enneagram. I love travel, coffee, good food, binge-watching great TV series, sunsets, sunshine, babies, deep conversations, hugs, beautiful views, and sliding into bed at the end of a big day.
My friends say I'm honest, driven and fun. I laugh and cry easily and I'm mostly powered by human connection, personal growth and building things.
Hey Creative Entrepreneur!
I'm a mentor, speaker, writer and owner of two businesses. I love helping people find their potential, take control of their lives and be the best version of themselves.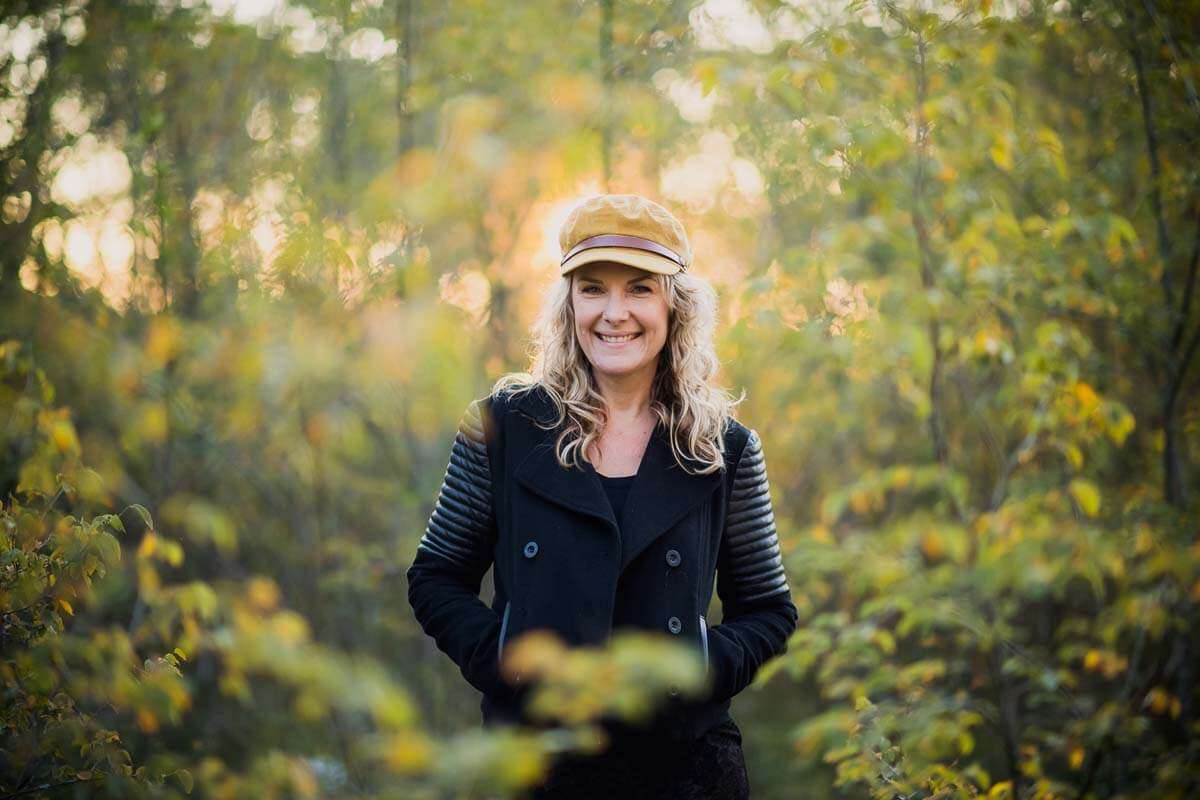 FREE INITIAL CONSULT
STRATEGY CALL​
Not sure what you need? Book in for a Free Initial Consult and let's chat about your hopes and dreams for your business and the future.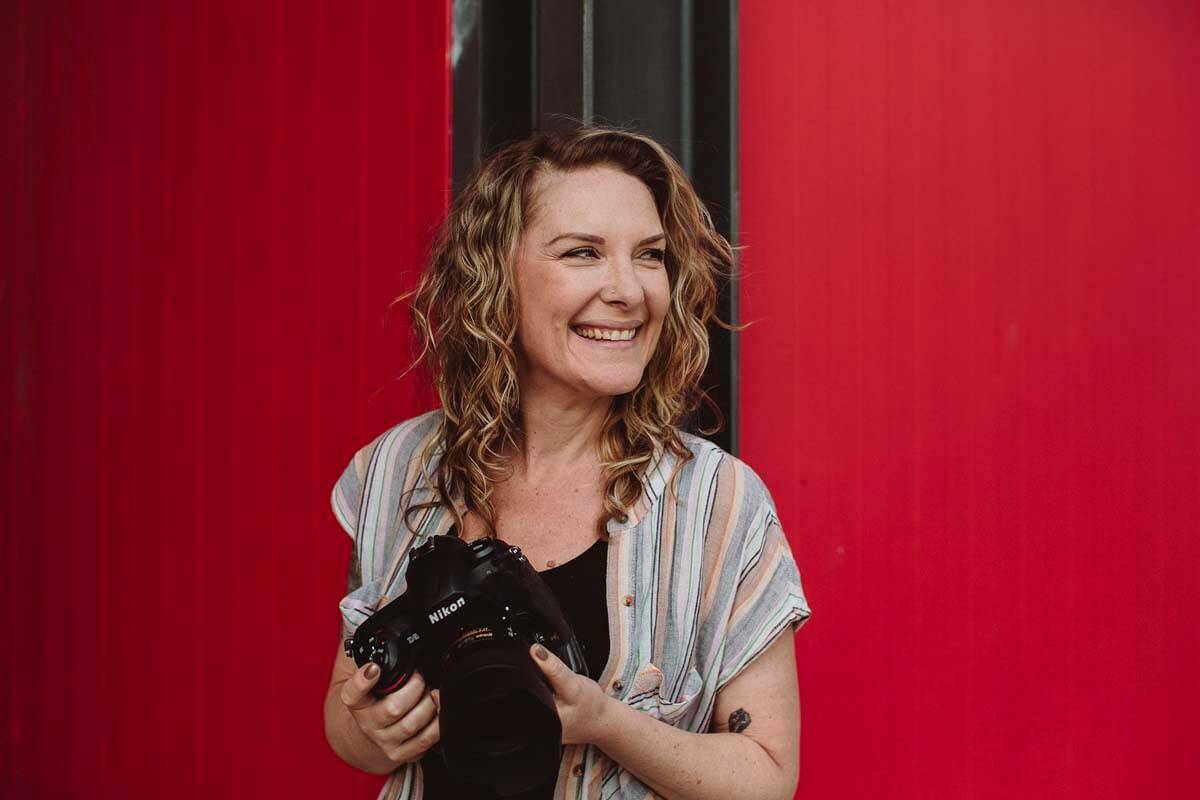 Work one-on-one with me from an hour at a time up to a 3 monthly package. Let's make your life + business the best it can be!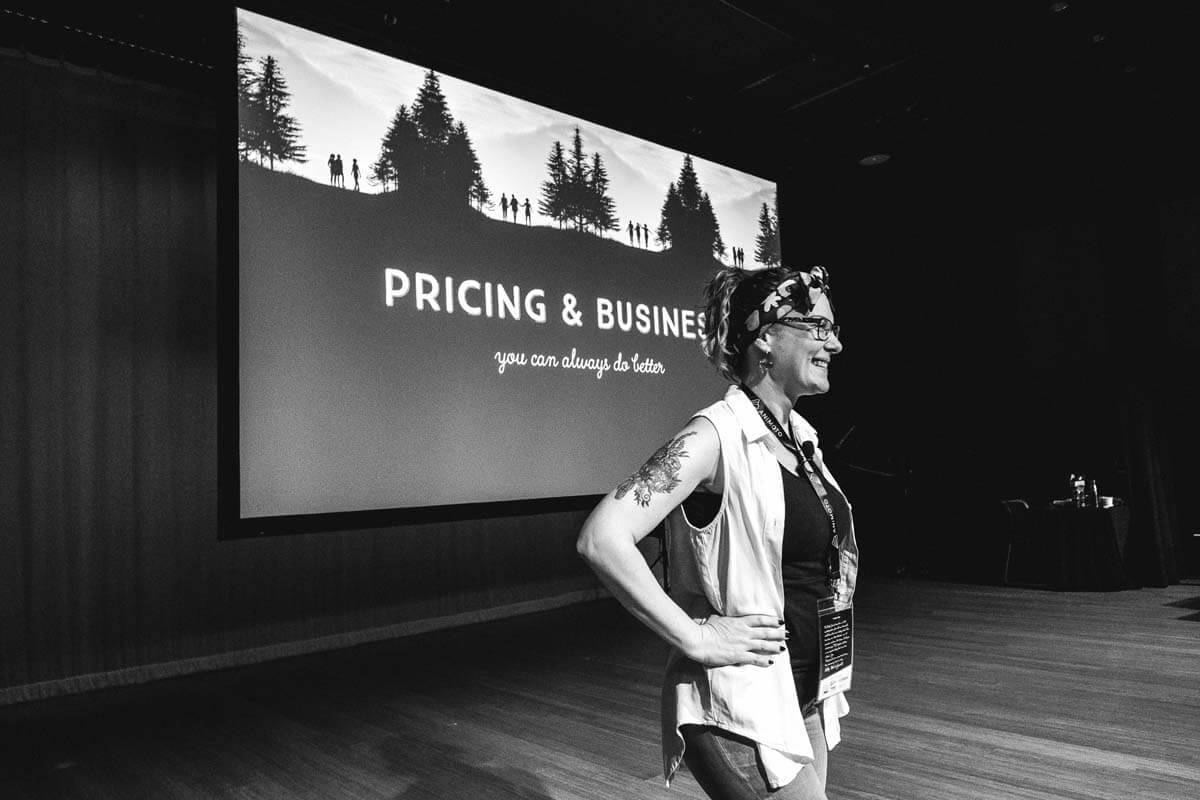 Need me to speak at your next event? I can cover a range of topics from Time Management & Life Balance to Sales and Marketing.
Who doesn't love a freebie?
Download my roadmaps for Time Management & Setting Boundaries.
I signed up for a workshop with Katie hoping to improve my business skills. What I came away with was so much more. Katie has been successful in business for a long time while so many others have dropped away. Her coaching shows you why. Detailed analysis of your business plan, workflow management, branding, editing and staying inspired are all covered. Her belief in your business coupled with the huge success of Heartstory leaves you feeling confident in your ability to take the wheel once coaching is over.
Working with Katie in our mentor session gave me the confidence I needed at the time to take my business to the next level. I not only stepped up in regards to my confidence in my abilities as a photographer, but also in knowing my worth and what to charge for my work. I still use her 'selling but not selling' techniques and pricing advice, noticing a big jump in sales averages going from online sales to in person sales. I can't recommend Katie enough, she is warm, honest and very giving of her knowledge.
Katie mentored me via Skype, when I was wanting to expand the portrait side of my photography business. I wanted the streamlined workflow that I had for my wedding photography and Katie helped me to create that. She shared her entire workflow with me – everything from marketing to email templates, pricing to payment plans, scheduling to packaging. It was invaluable. Katie was so generous in sharing her knowledge and happily answered all my questions, as well as answering questions I didn't even know I had! – Nic (mentee)
If you don't already know me, the best way to get to know me is to sign up to my mailing list! I write to you once a week, no salesey stuff, just content to help you out in life, business and creativity. 
How many times have you heard someone something along the lines of 'spend as much time with your kids as possible while they're little because you can never get that time back'. I find that …
About this time last year I found myself in an unproductive and negative headspace. I'm generally a high energy, get-shit-done person and usually have a very optimistic outlook, so it was obvious something was out …
It seems to me that there is an obsession in the world these days with being busy and successful and accomplishing lots of things. And that there's some kind of rite of passage for entrepreneurs …